About me: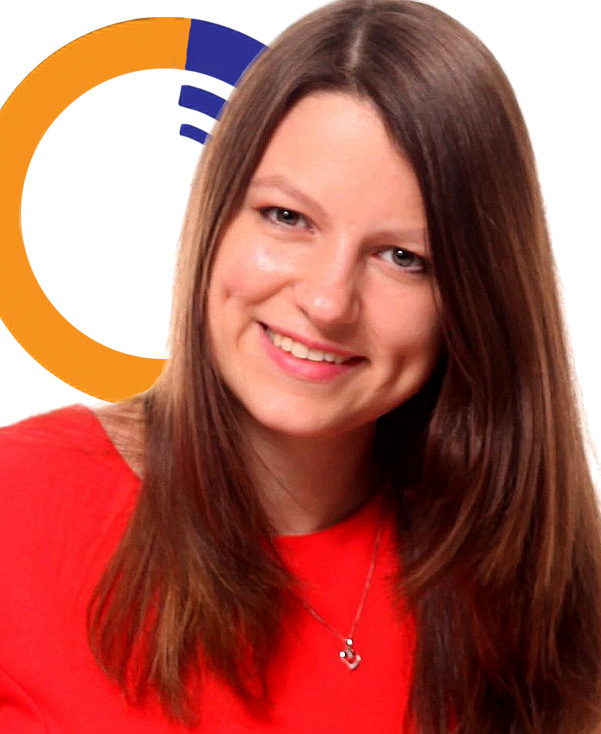 My name is Elizaveta Kolbina and I am a certified physiotherapist – a specialist in rehabilitation after various injuries, diseases and operations. I practice and advise online.
I can help You, if:
You need a personalized exercise program.
You have decided to start exercising and do not know where to begin.
You have back pain – acute or chronic.
You have any chronic illness (dizziness and headaches, diabetes mellitus, arthritis, chronic obstructive pulmonary disease, cancer, osteoporosis, multiple sclerosis, prolapse of the pelvic organs, incontinence, nerve damage).
You are recovering from a heart attack or heart surgery.
You are recovering from an injury.
You are preparing to give birth or recovering after it.
You want to learn about handling – how to take care of your baby, how to lift, carry, dress it correctly, etc., in order to help your baby develop.
With what and how can I help?
With information. You will be able to learn more about your topic of interest, such as what you can do to reduce symptoms and feel better.
Create an individual exercise program and teach it.
With support. You will always be able to count on emotional support and a kind attitude.
I have graduated from the Riga P. Stradins University, and have a Master's degree in Healthcare, my professional qualification – physiotherapist. I have many years of experience in the field of rehabilitation – conducting individual and group sessions, lecturing and teaching.
DIPLOMAS AND CERTIFICATES